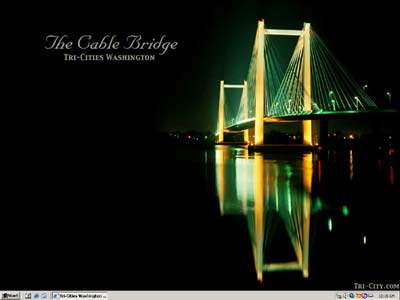 So... Devin and I are moving to Washington, for those of you who didn't already know this. We are really excited for a lot of reasons.
Reason 1: We get to live in WA. Duh.
Reason 2: Devin is going to make a lot of money.
Reason 3: We are going to have a baby while we are there.
Reason 4: We get to experience something completely new.
Reason 5: We'll be super close to the ocean.
I'm sure there are more reasons that I can't think of at the moment, but I won't bore you with them.
Devin is going to be working for this company called LINX Sales where they sell Satellite T.V. services. Devin's cousin has been doing it for a few years and makes really good money doing it. We're hoping that Devin will be able to make enough money to get us completely out of debt. That would be a dream come true! I think he will be great at this job. He is a GREAT salesman and thats all this really is.
There might be some hard times while in WA, but I think for the most part we are going to have a great experience.
Look how pretty it is!